Since Blogger now has "stats" easily available, I thought I would let you know what the Top 5 Posts of 2011 were! All but one has SOMETHING to do with Baby Lawhorn - go figure. :)
A lovely post showing my big 'ol belly. (And YIKES - my actual belly!!)
Hard to believe that Mr. Jack was in there!
I seriously have NO IDEA why this keeps showing up as a popular post. Honestly! It's from February 2010 but it showed up a lot this year as something people were reading. And what's bad is that since this room is now Jack's nursery, I don't even know where these canvases are... Hmmm... maybe I should look for them.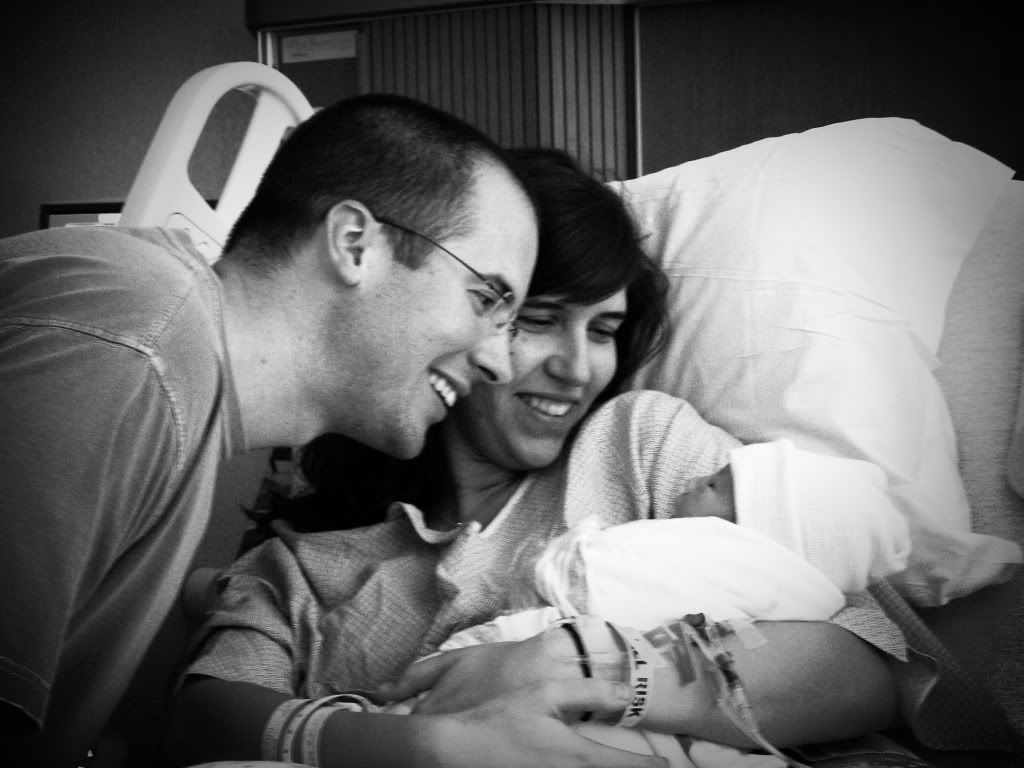 I love that you guys loved this post! It is a post I know I will cherish forever. Some great advice I would give to any mommies-to-be is to text yourself, email yourself, journal, etc. while you are in the hospital! There are more details than you realize (fabulous nurses' names, what time something happened, a funny joke), and if you're anything like me, you'll forget before you know it! So Jason started an email to me and added details throughout our time there and just saved it as a draft until we had everything that we wanted to remember. It was SUPER helpful when I was writing this post. Thanks babe!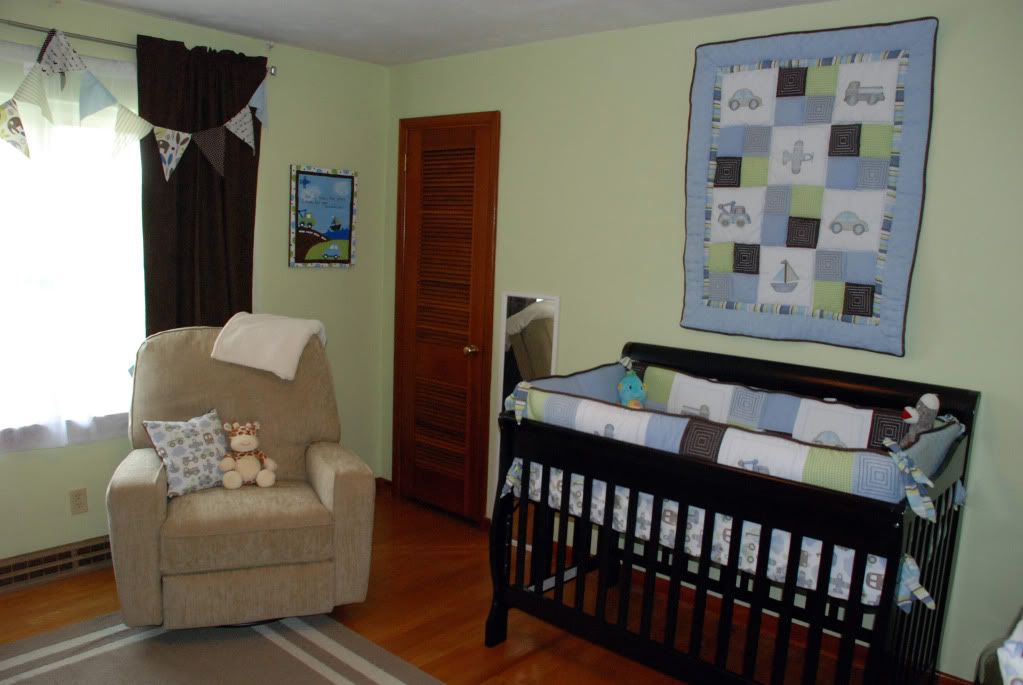 Not surprisingly, the #1 post of 2011 was the revealing of Jack's nursery! :) Everybody loves a good before and after, am I right?! I still love this room - every time I go in there. (Which is a lot, by the way.) And even though it is probably the most "done" room in the house, it's still changing! Did you see this post -
the re-reveal of baby boy's room
?
Well, that was fun! I love looking back and seeing how much has changed and how God has blessed us in just one short year! Was your favorite post listed?