Sunday we had a big Easter lunch at the Miller's house! The whole Cox side of the family was there, Nanny, and the Daves family too! We had a great time eating, talking, and just hanging out.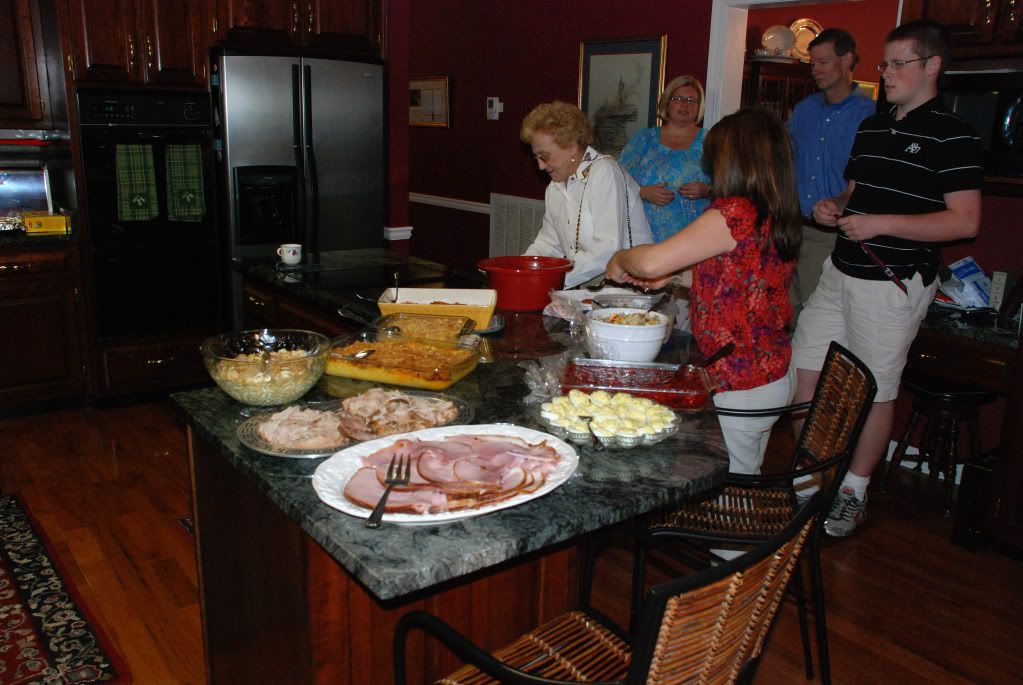 Paula went to Romania
recently and brought a video with pictures and clips from her trip. She's going back in June!
Miss Jessica is one of the NEWEST members of the cheerleading squad at Baylor!! I am so proud of my amazing sister!! She showed everyone her dance and cheers from tryouts. She rocks. :)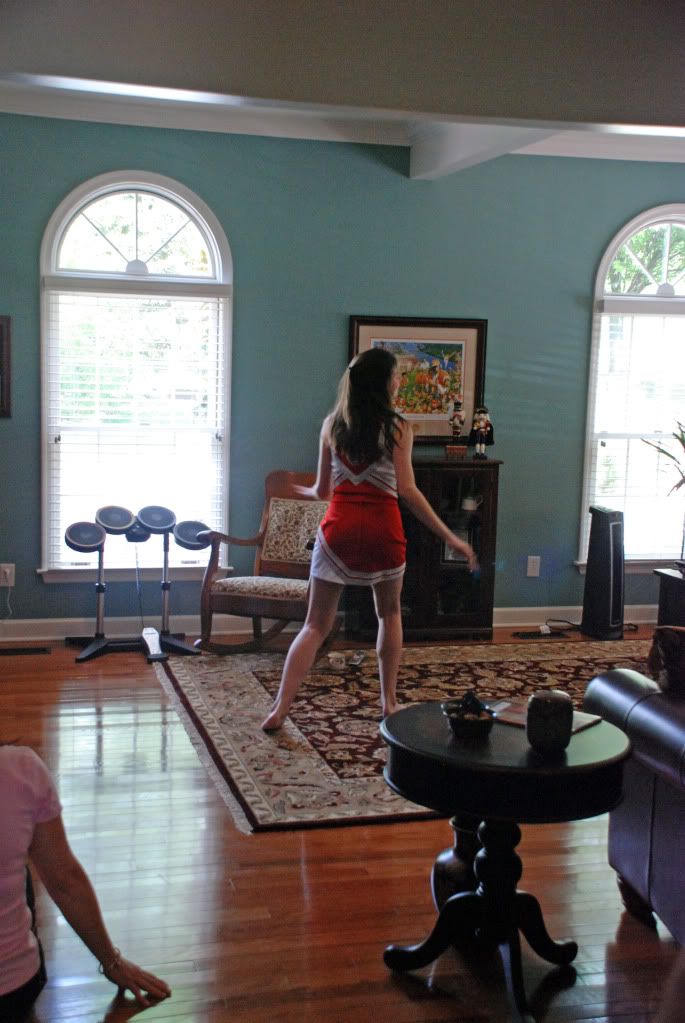 Before we left, we asked Paula to grab a few shots of us all dressed up, so as promised - here's a picture of me that doesn't cut my head off!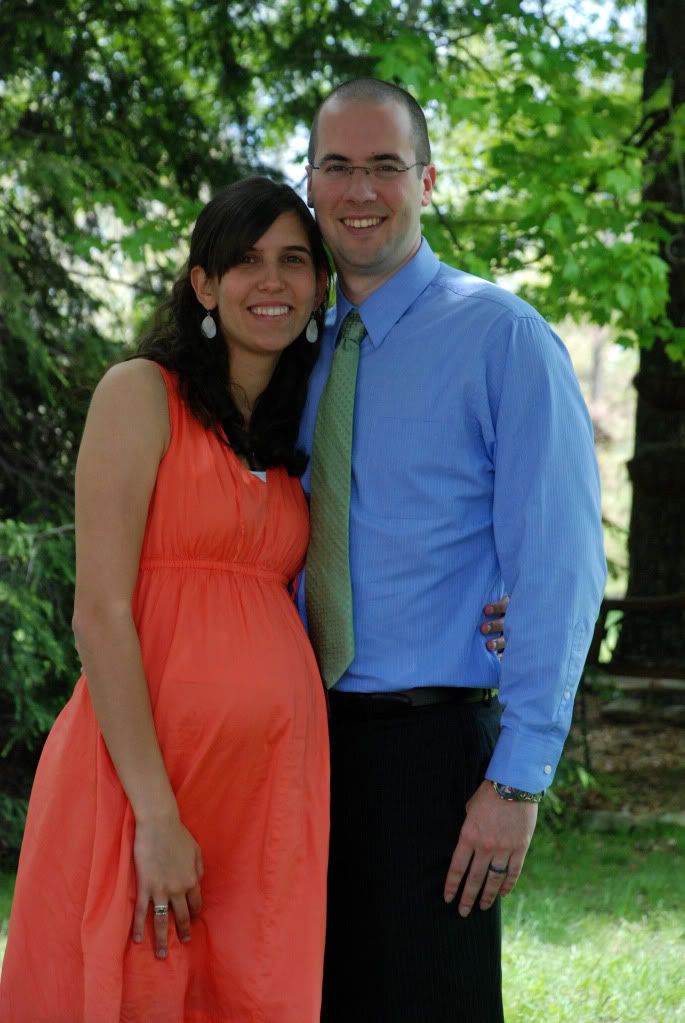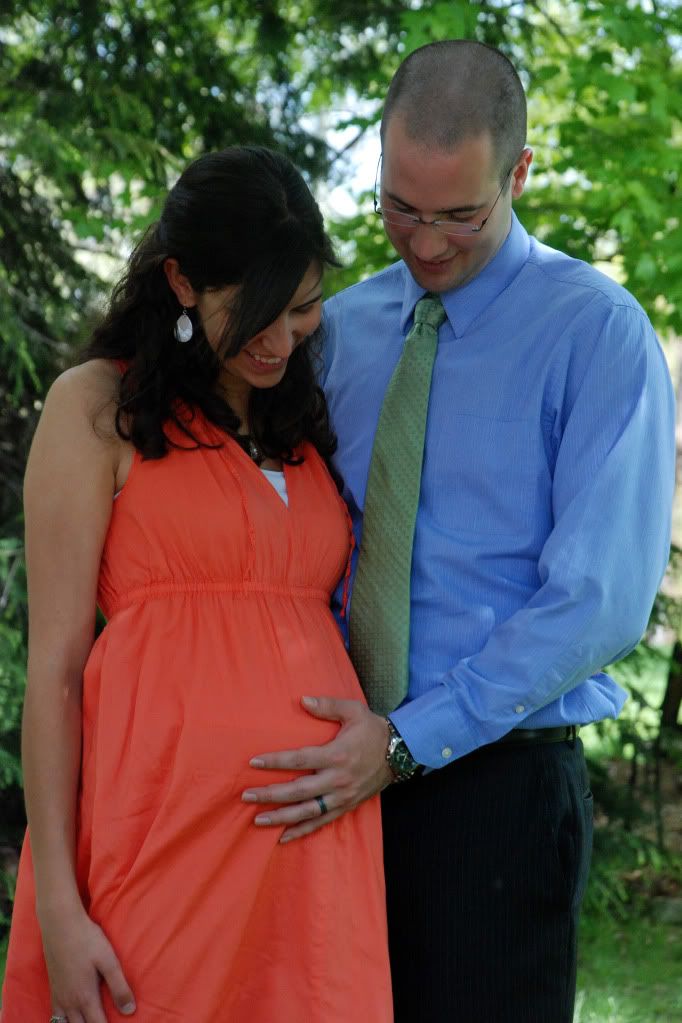 We can't wait to meet you, little dude!!