On Monday, Mom and I went down to Kennesaw, GA so that Jack could meet my Granny & Pawpaw for the first time! It was so wonderful to see them and spend some time together!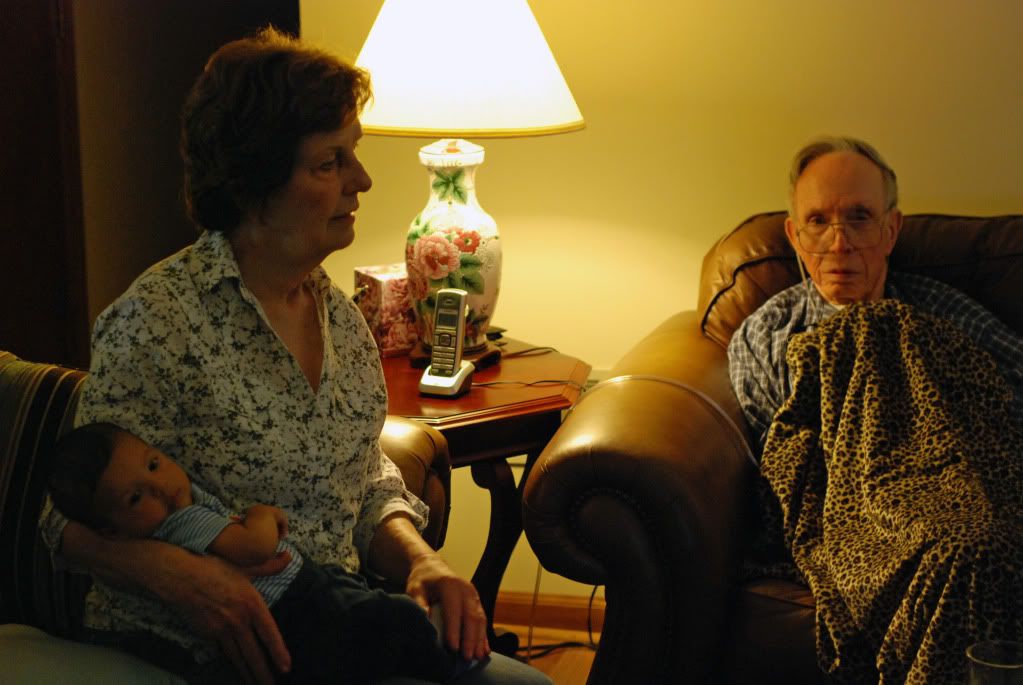 Video of Jackson with Granny & Pawpaw...
...and a video of Granny making Jack smile!

Aunt Angie came by too!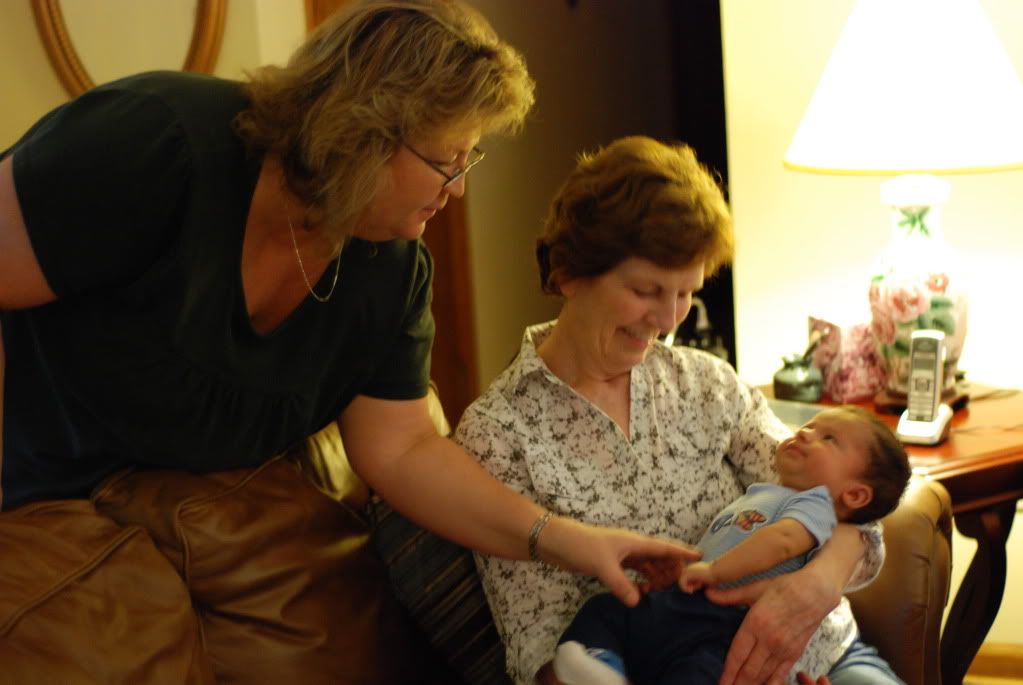 WE LOVE YOU GUYS!!!