Last week we got a real treat!! We got to see Cate! It has been years since I had seen her - since our days at Camp Vesper Point! She was in town for a few days and asked if she could stop by - OF COURSE!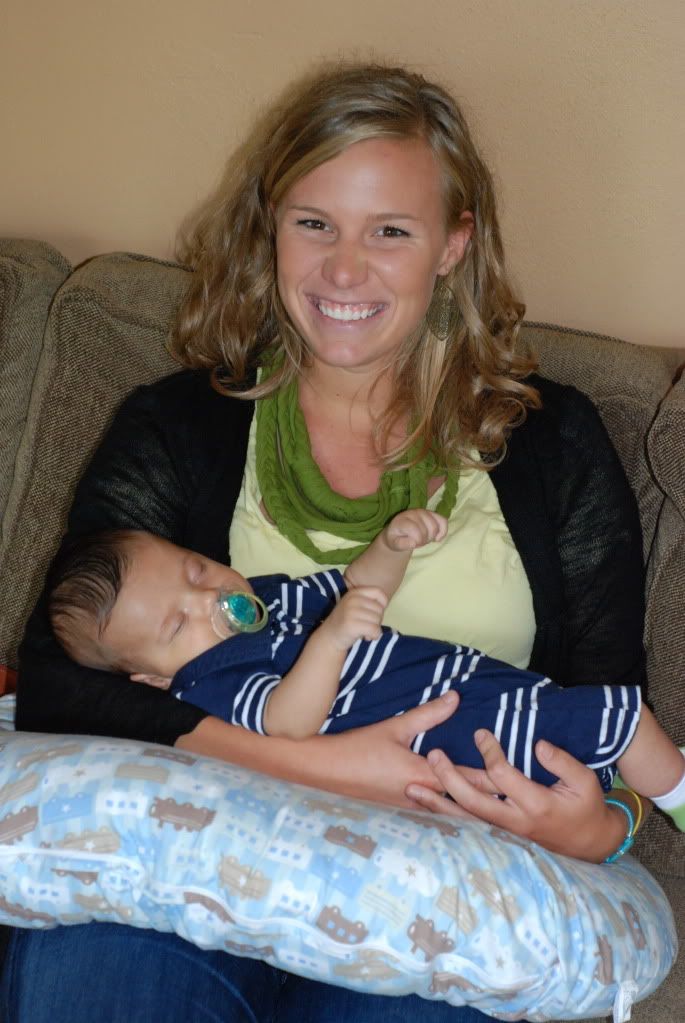 We talked for a while and caught up on each others lives. She is serving the Lord with CRU at Disney World!! How awesome is that?! Please say a quick prayer for her as she raises support for this wonderful ministry. GREAT THINGS ARE HAPPENING THERE!!
Later in the day, I took a few quick pictures of the cutie pie.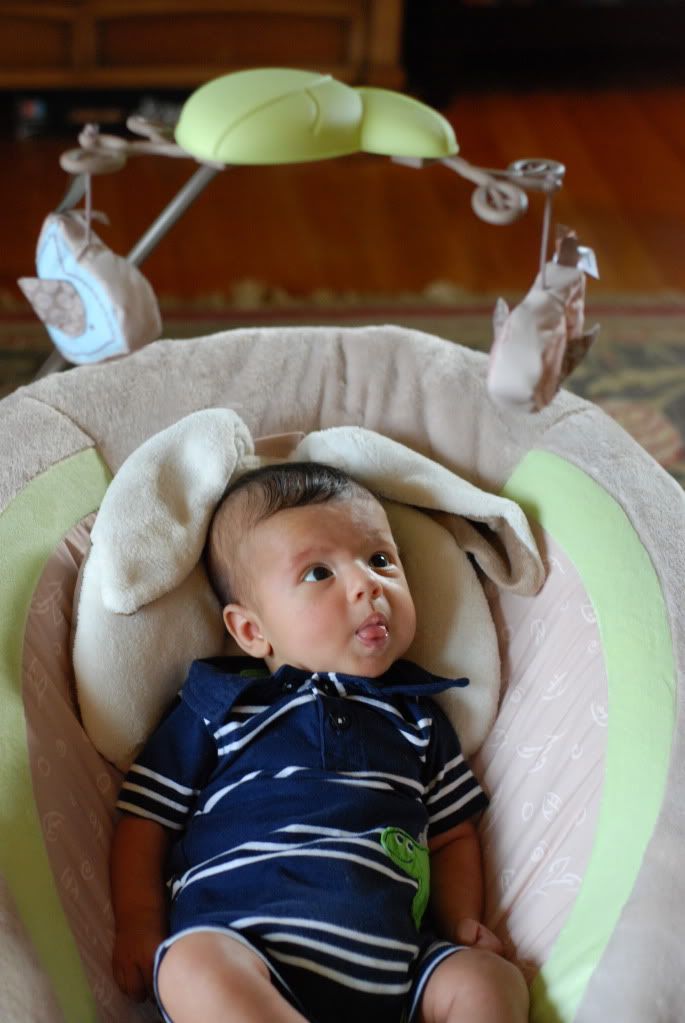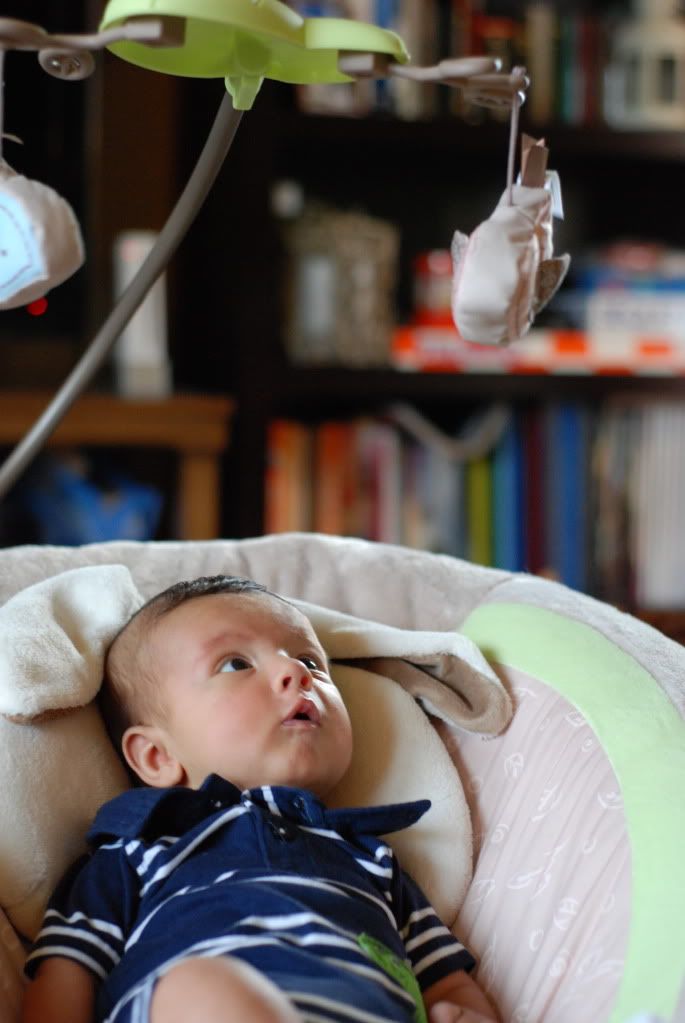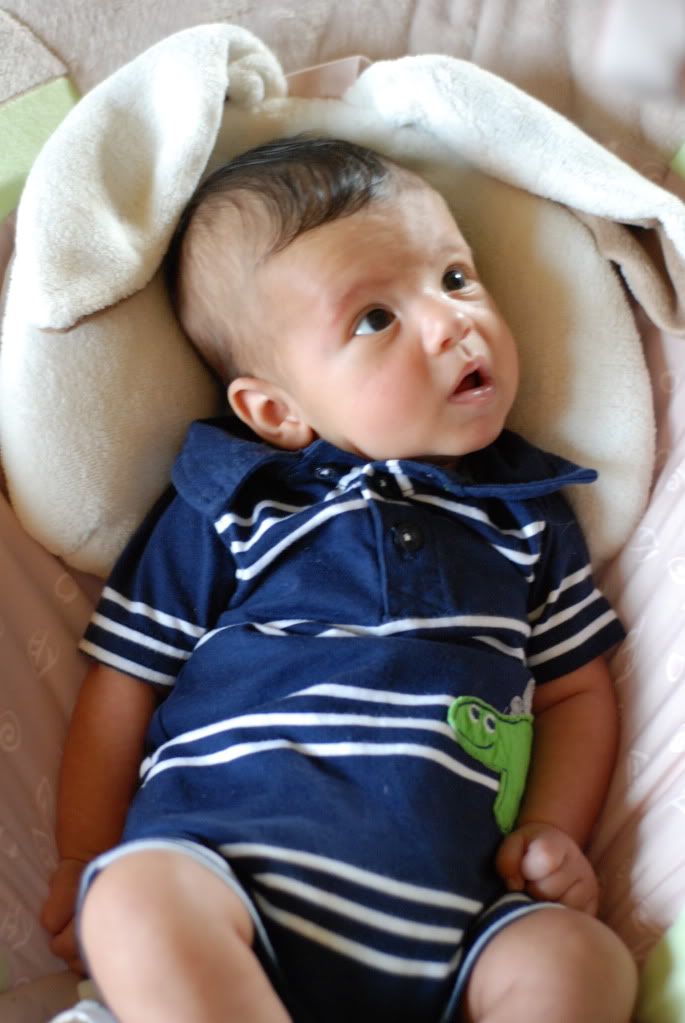 I love how attentive he has gotten lately. He loves those little birdies. :)