This month my main focus will be on baby stuff!
Beginning on the nursery, registering, picking out names, etc. YAY!!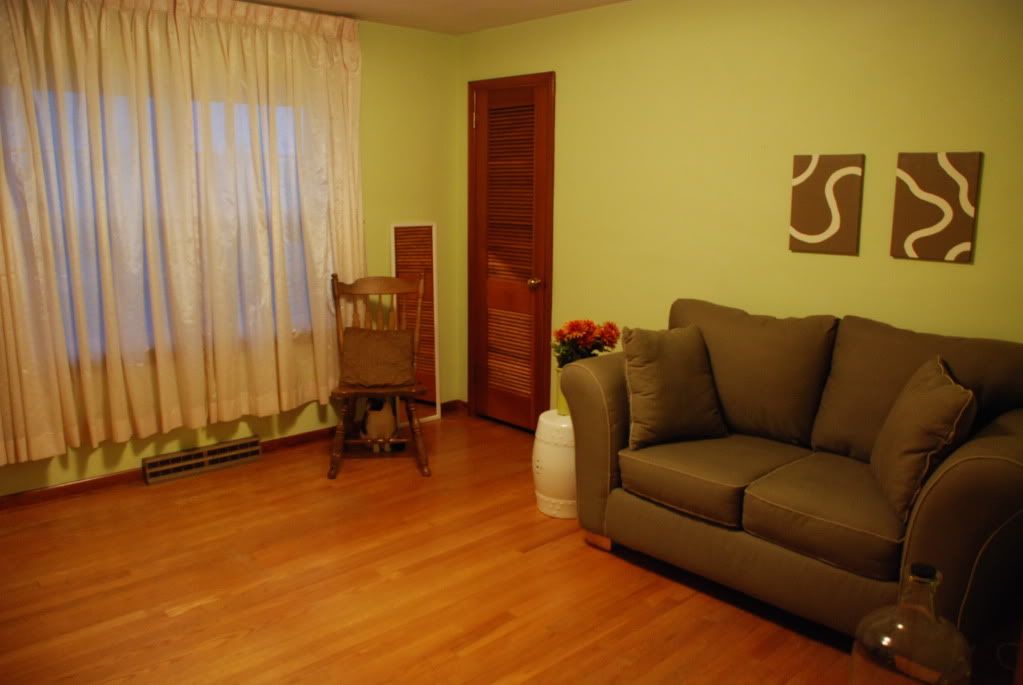 Things That Make Me Sane:
*meal plan for 2 weeks during March
*continue to refine our pre-baby budget and cut down expenses as much as possible to continue to save for the little bambino
*purchase nursery goodies (crib, dresser, bookshelf?, glider/chair, rug) and work on room arrangements
Things That Make Me Smile:
*gender reveal party with family on 3/3!!
*register for Baby Lawhorn!
*dinner with Mike & Ashley and Brandon & Meagan!
*spending some wonderful, quality time with my baby daddy
*read 4 books! {woooo! lofty goal!}