Last week we took some time off from work to go on a "babymoon", aka a big "last hoorah" kind of trip before the baby comes. :) We've had our vacay planned for a few months now, and we were COUNTING THE DAYS!!!
Our adventure started on Saturday morning in Atlanta. Jason had never been to the
Coke Museum
and I had only been once, so we went there first and spent the morning there. Learning the history, watching/riding the 4-D movie, and of COURSE taste testing all the different Coke products from around the world! (Beverly is still the nastiest.)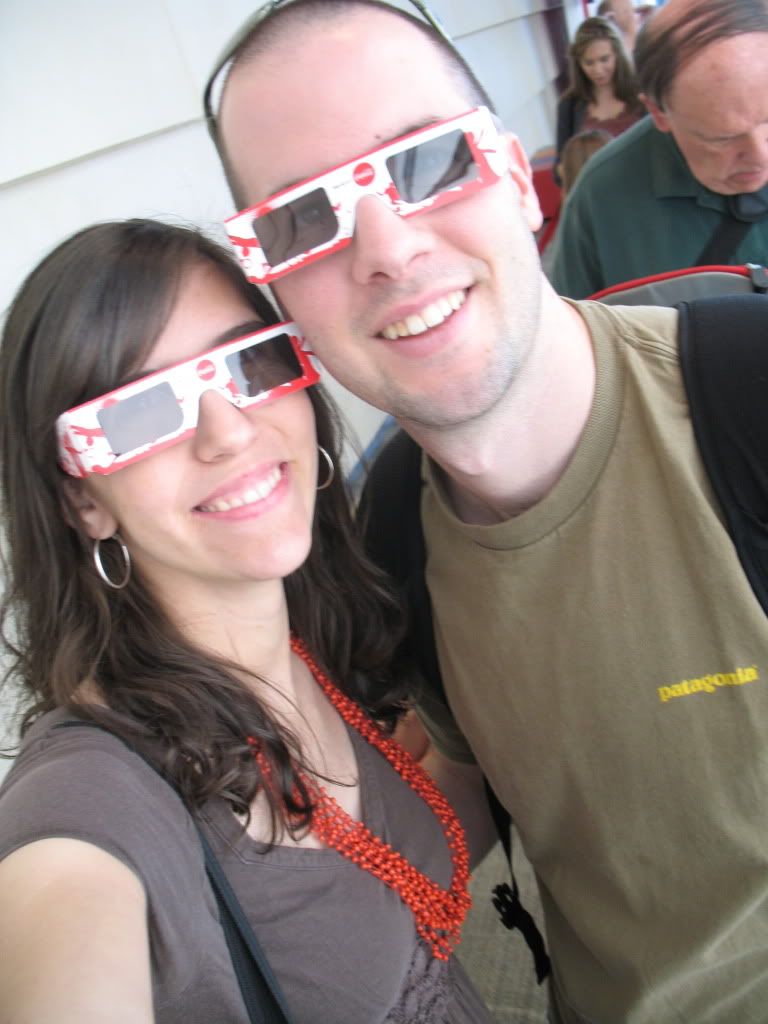 Then we went to the
Georgia Aquarium
! I had kind of low expectations since I think we have the
best aquarium
around, but it was really great! Below is a picture of the coral reef section.
There's a section where you get to walk through this "tube" with all the fish around you!
Sunday morning we had an early flight to Miami, FL to hang out with my Aunt Ginny and Jane! First they took us around South Beach:
Big Mama, Daddy, & little baby boy :)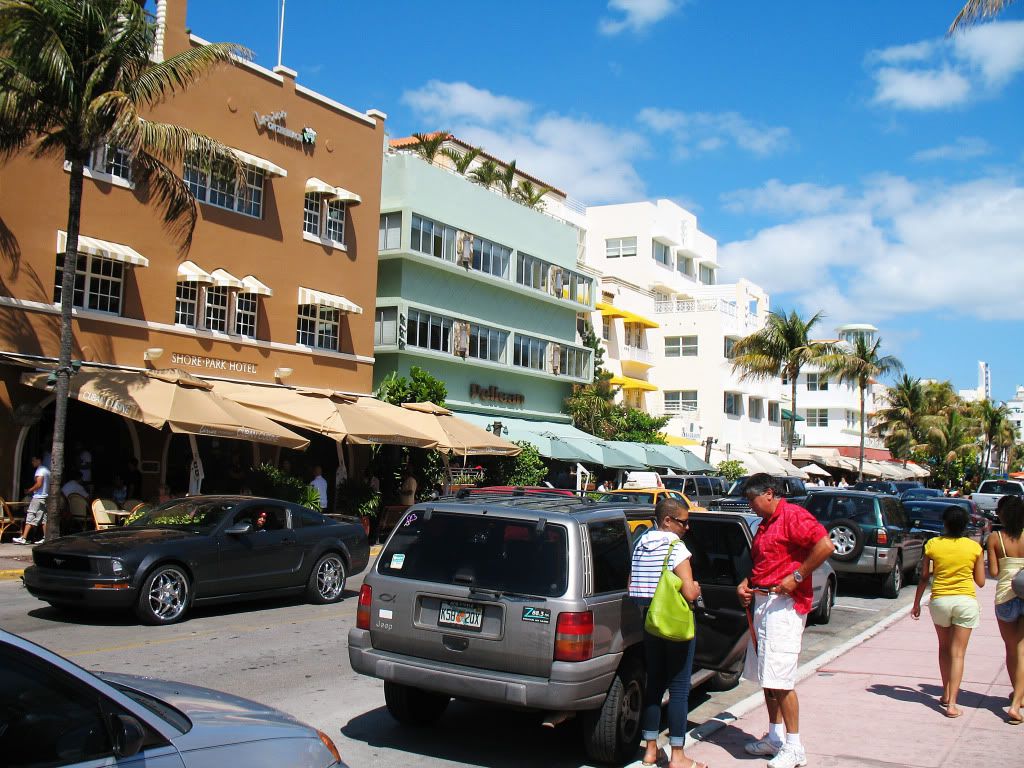 We went to lunch in the Key Biscayne area and Jason got to try stone crabs for the first time. They were really yummy!
After lunch we went back to Ginny's house to see the doggies (Xi, Dirk, and Taz) and rest up before heading out again. THANKS GINNY & JANE for being such fabulous hosts!
Check back for part two of our Babymoon - Punta Cana, DR!!!