We got to be a part of lots of Christmastime Happenings this year!
RBBC Sounds of Christmas
I joined the choir at church in September and have LOOOOOOVED being a part of such a fun group of people! Every year at Christmas, I always tell myself that I need to join the choir so I can do the Christmas program - and this year I finally did! :) I have had so much fun and can't wait to see how God continues to use music to minister to me. (I'm on the front row at the very far right in the picture below- not that you'll be able to tell!)
Nick's High School Band Christmas Concert
Mamaw and I met up with Mom and Vanessa at the Tivoli to watch Nick's Band Christmas concert.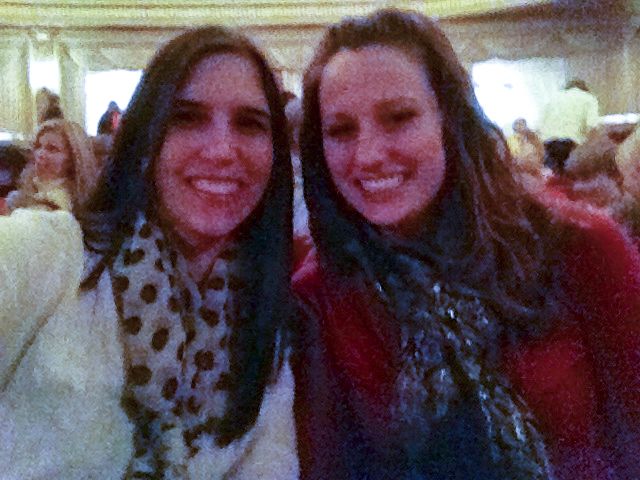 He is in the percussion and did such an awesome job! This video is of the 12 Days of Christmas - Percussion Style! It was awesome!! Nick does the slide whistle(?) "whoosh, whoosh, whooooooosh" on like the 10th day.
I love this kid!
Sunday School Christmas Party
This year we went to our second ever Sunday School Christmas party (after joining the class last November)! We had a great night with our friends and there were lots of silly gifts including a shake weight, snuggie, and a "special pillow".
Sweet baby Jacob!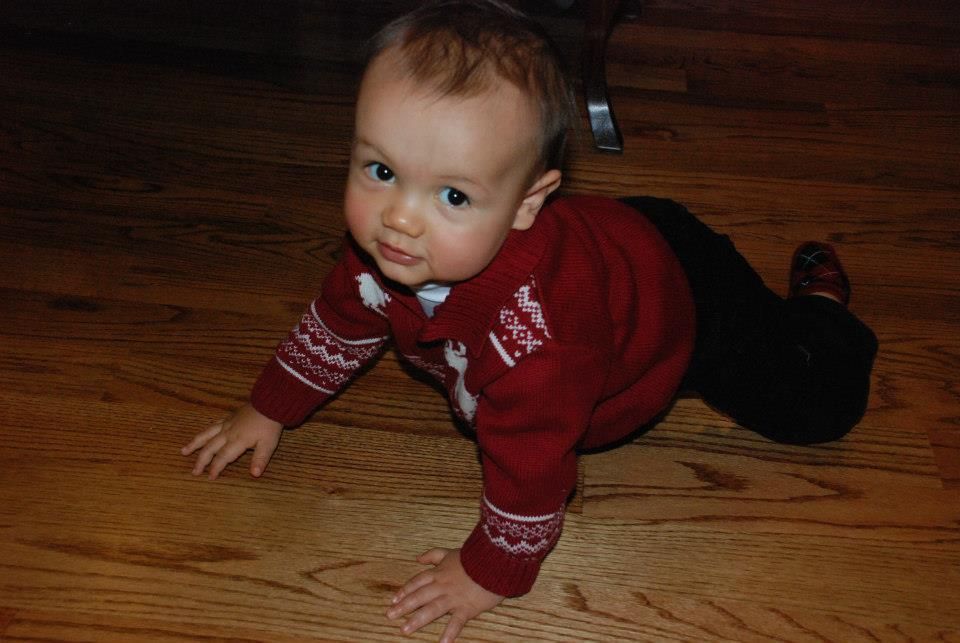 The gift we brought was this looooovely picture that of the Scotts, the Rochas, and now the Lawhorns! Next year we will be graced with the Princes as well!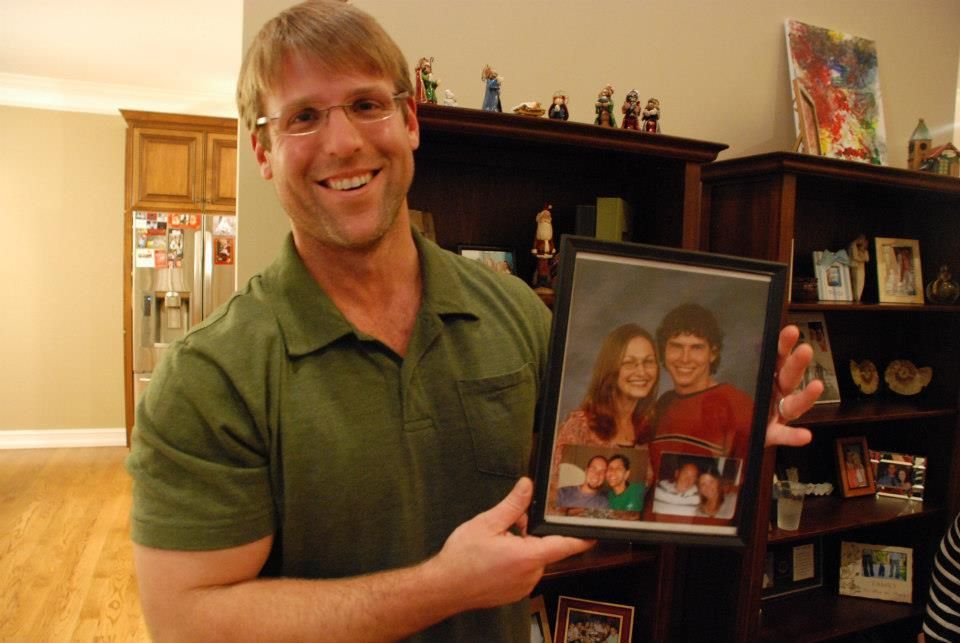 Jason got a Justin Bieber toothbrush - but it got stolen.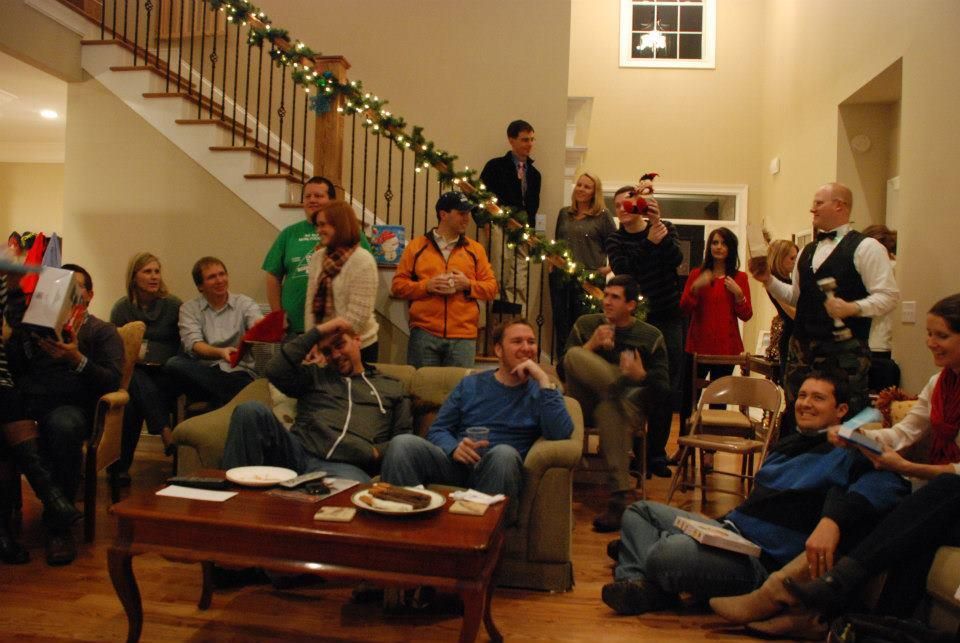 We had a blast!
There was lots of fun to be had this December!!!