Today is my sweet hubby's birthday!!
It amazes me that when the Lord was knitting you together in your mother's womb,
he was thinking of me and of the amazing life we would share together.
I loved being your girlfriend. I loved being your fiancé. I LOVE being your wife. And...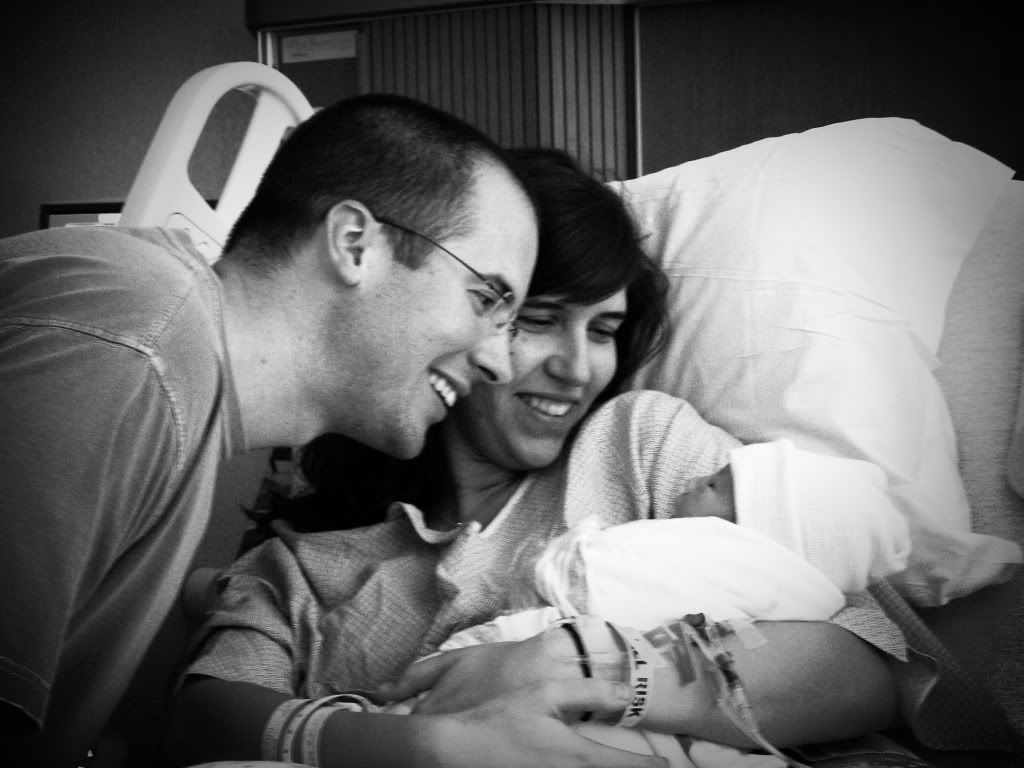 I LOVE being your son's mommy.
This time last year Jack was still snug in my tummy, and we had no idea what an amazing ride we would be on as PARENTS. We both agree that Jack is the greatest thing in this world. :)
Your first birthday as a DAD.
And you're the best.
We love you more today than yesterday, but not as much as tomorrow.
Love, Mommy & Jack