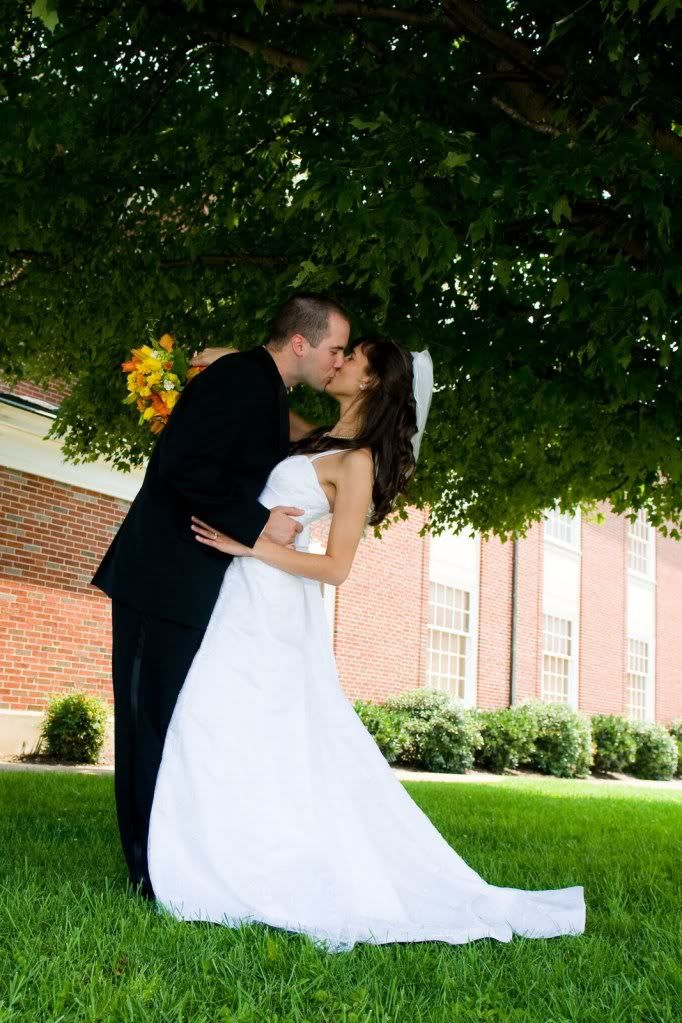 Happy 2nd Anniversary to the most amazing husband I could ever ask for and the sweetest daddy in the world to our precious son!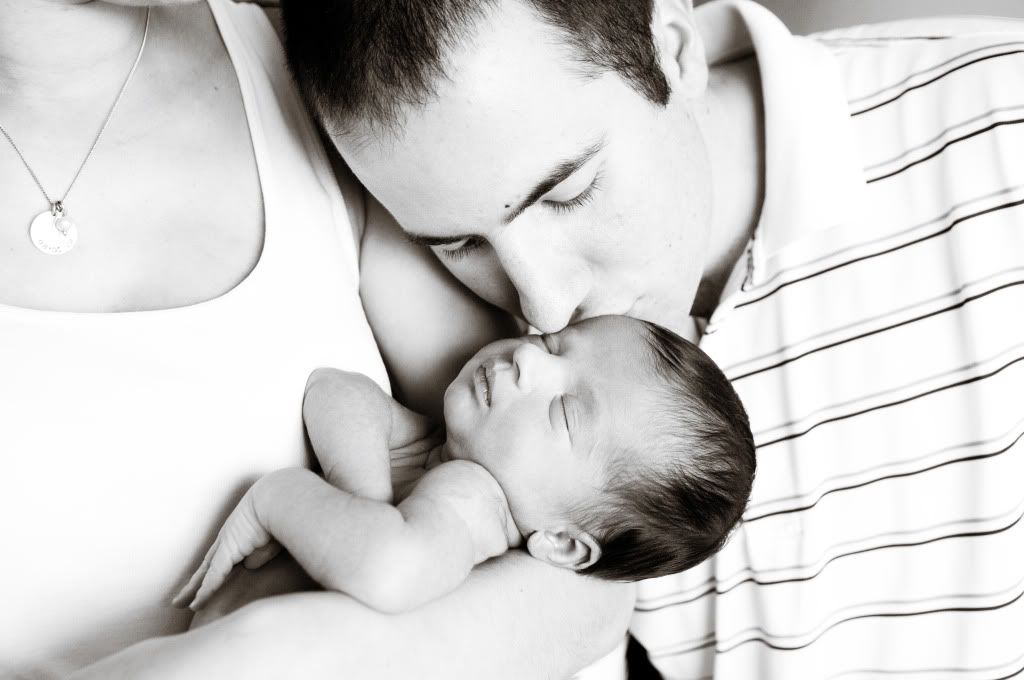 Thank you for making these the best 2 years ever...
I can't wait to spend the rest of my life with you!
"Love is a Gift"
Love is a gift received by humble hearts
and cared for with kindness and respect.
Its beauty isn't faded by time,
but enriched through deepening trust,
unbending hope, and growing faith.
It is restored by forgiveness,
I love you more today than yesterday - but not as much as tomorrow.
(Check out the Our Wedding page for a little nostalgic walk down memory lane.)