We had a wonderful time at the Millers for Thanksgiving!
Is this not the most precious picture? Jack with Great Grandmother & Granddaddy Cox.
This was Jack with them last year at Thanksgiving: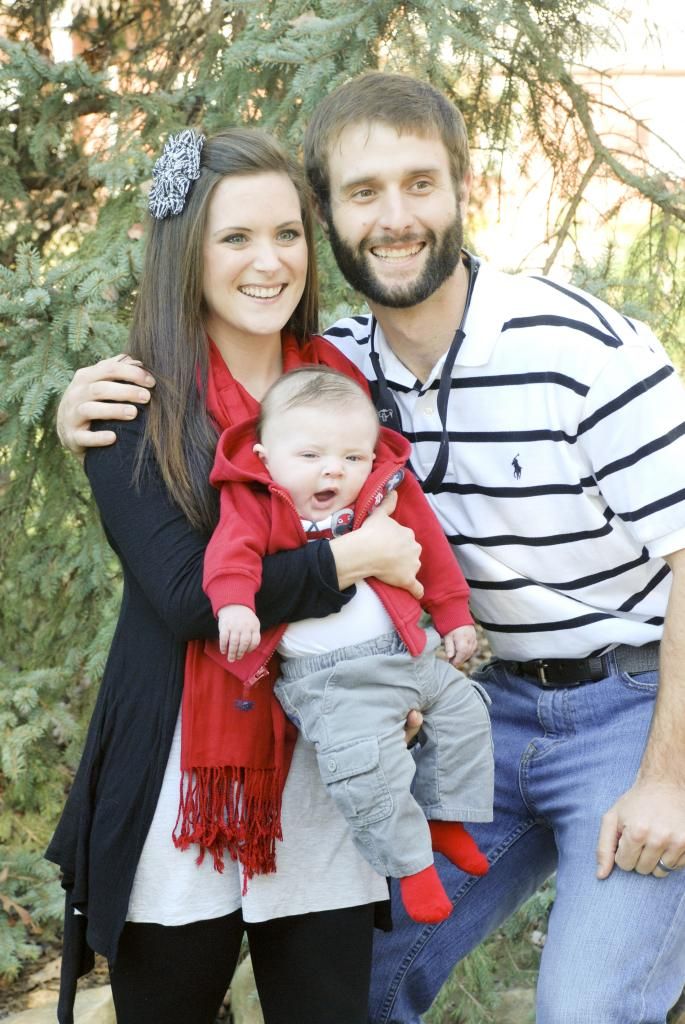 Bonnie, Ben and Baby Brycen (who is about the same age as Jack was last year at this time)!
Walkin' around with Grammie.
We love that our families live so close and that they get to watch our kiddos grow!