Thanksgiving at the Guins was ALSO a blast this year! Sam had to work on Thursday so it worked out for us to be able to
go to the Millers
then and celebrate with the Guins on Saturday! Double turkey!! :)
Here's Jack rockin' out with Ahm and Nenna.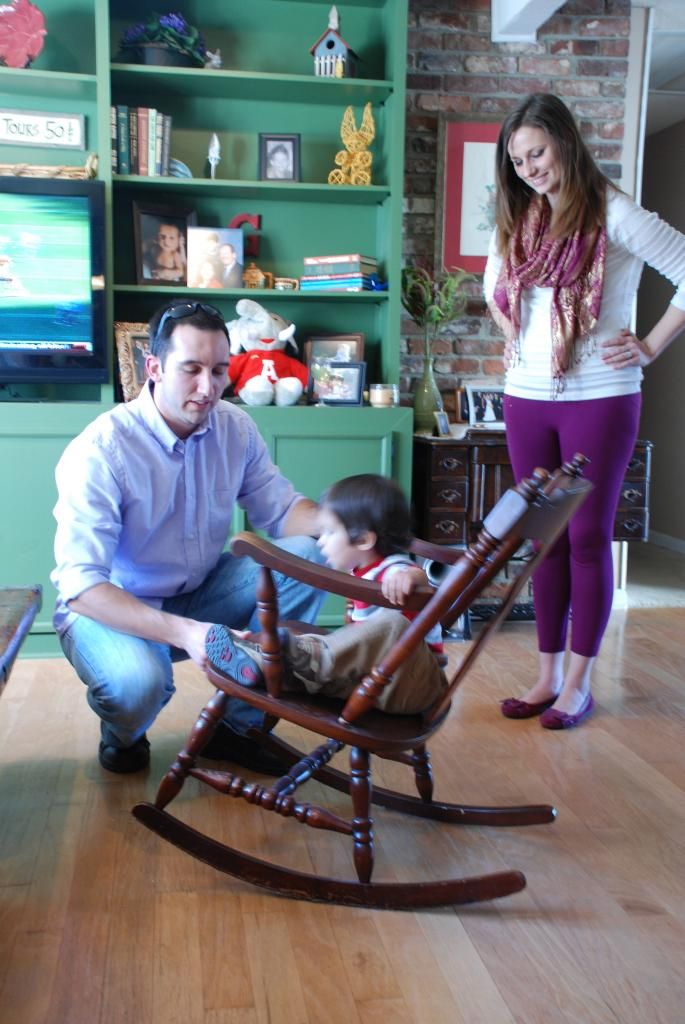 And the highlight of Little Man's day was SWINGING with Daddy!
Cousin Matt and his beautiful girlfriend Natalie, cheesin' it up for the camera.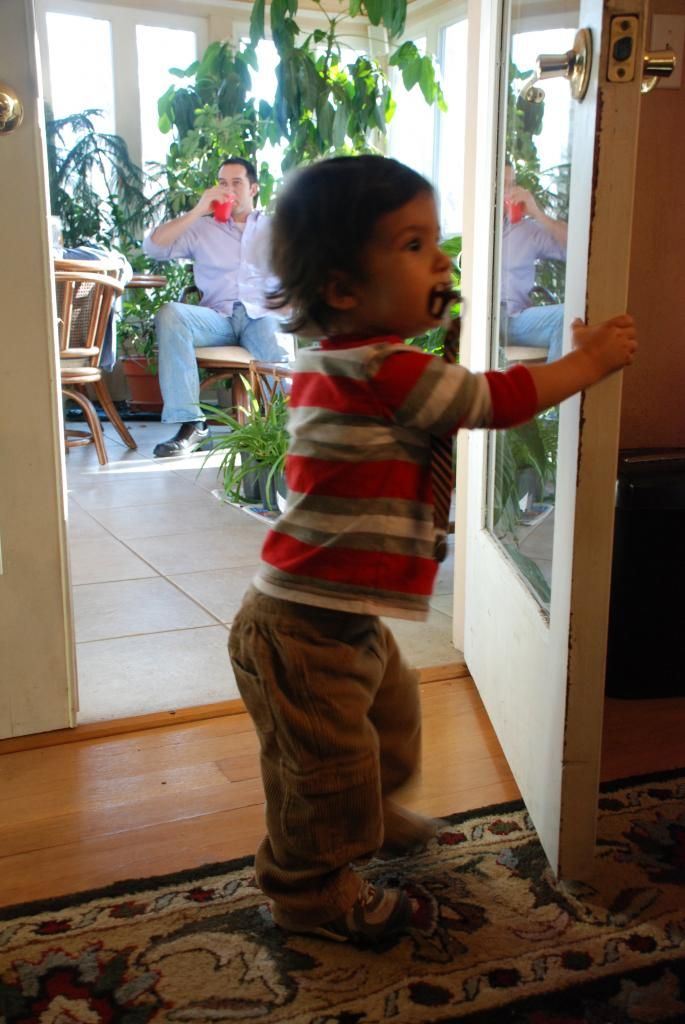 Here's a fuzzy but funny picture of Jack eating all Mimi's pumpkin pie. That kid could have eaten the whole thing!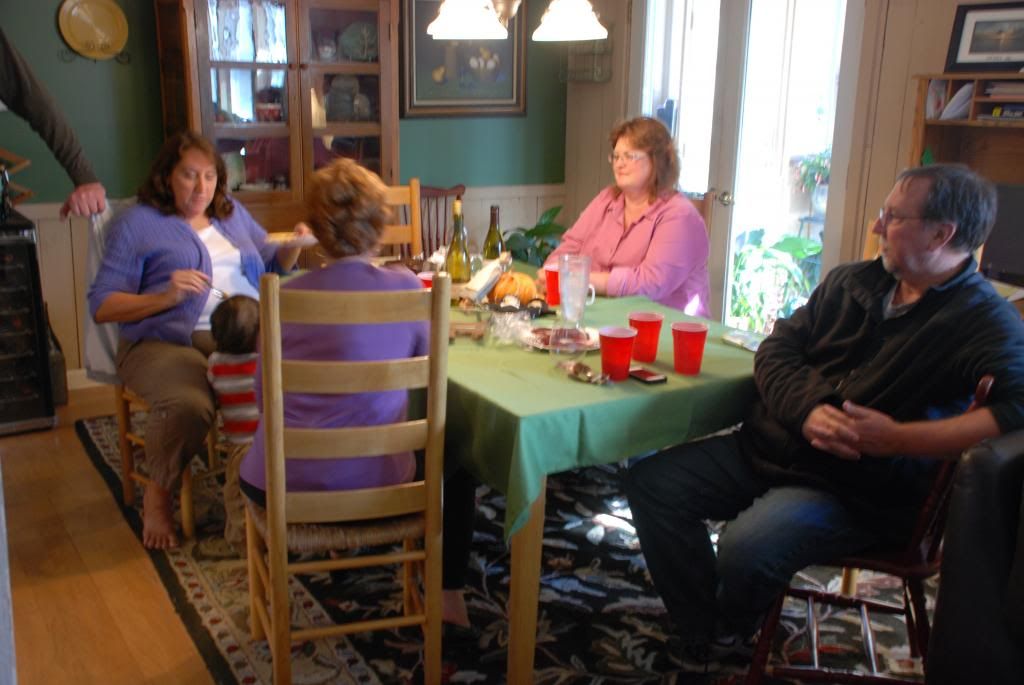 And another fuzzy but sweet picture of Little Man (and Baby Brother) crashed out from all that turkey.
We love our famillies!!!