Mom and I go Black Friday shopping every year! We never really NEED to buy much, but we just love the experience - people watching at its best. Jack was a total angel and stayed happy 99% of the time we were out and about.
Our favorite part is always going to Panera and getting cinnamon crunch bagels (toasted) with hazelnut cream cheese. YUM!!!!!! (
This year we saw Leslie Jordan while we were there! Haha!
)
I actually remembered to get a few pictures this year, including a great photo with Mimi.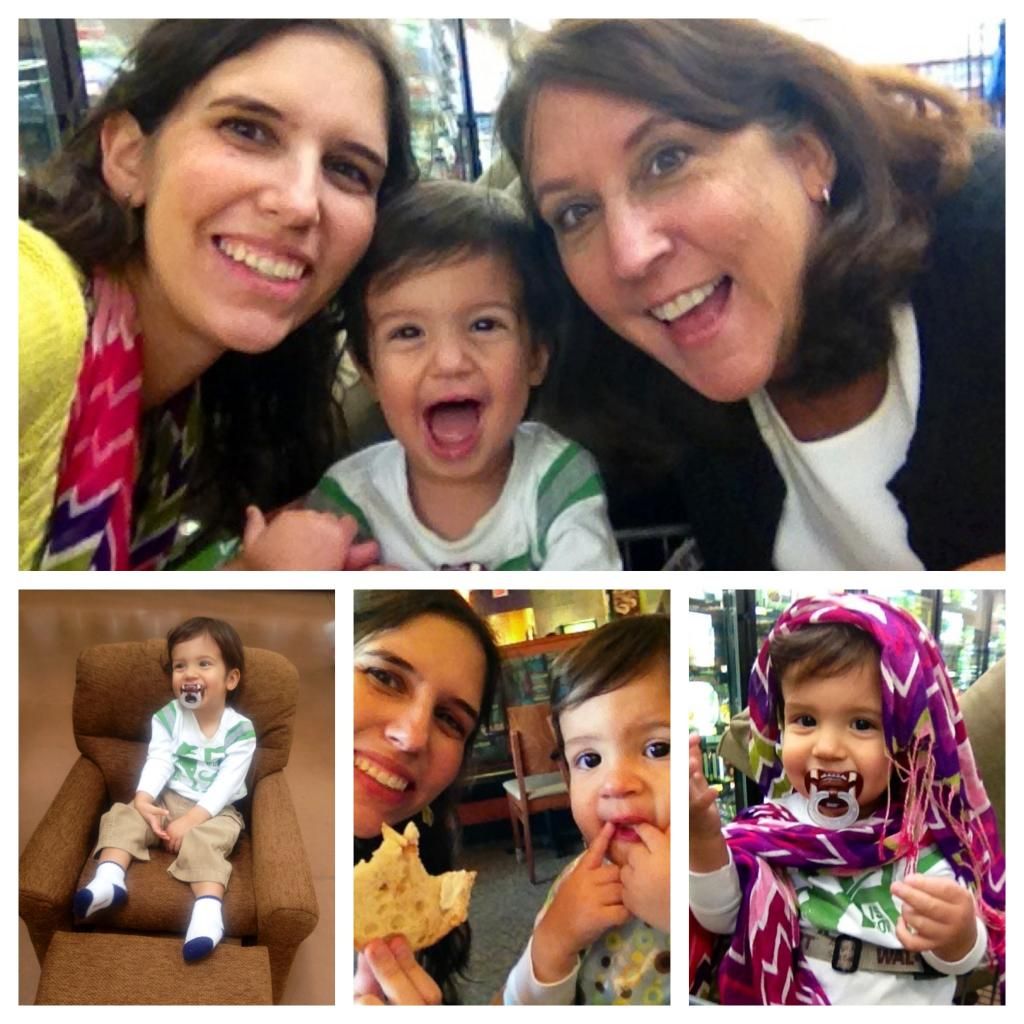 Until next year!