Here's the status I posted on Facebook last night:
At this time last year, I had just polished off a few Julie Darling Donuts, taken a looooong shower, and tried to sleep between contractions. :) About 12 hours later, I met my "sweetest darling". Jackson Dean- Mommy is so happy you were born!! Happy (almost) FIRST Birthday!!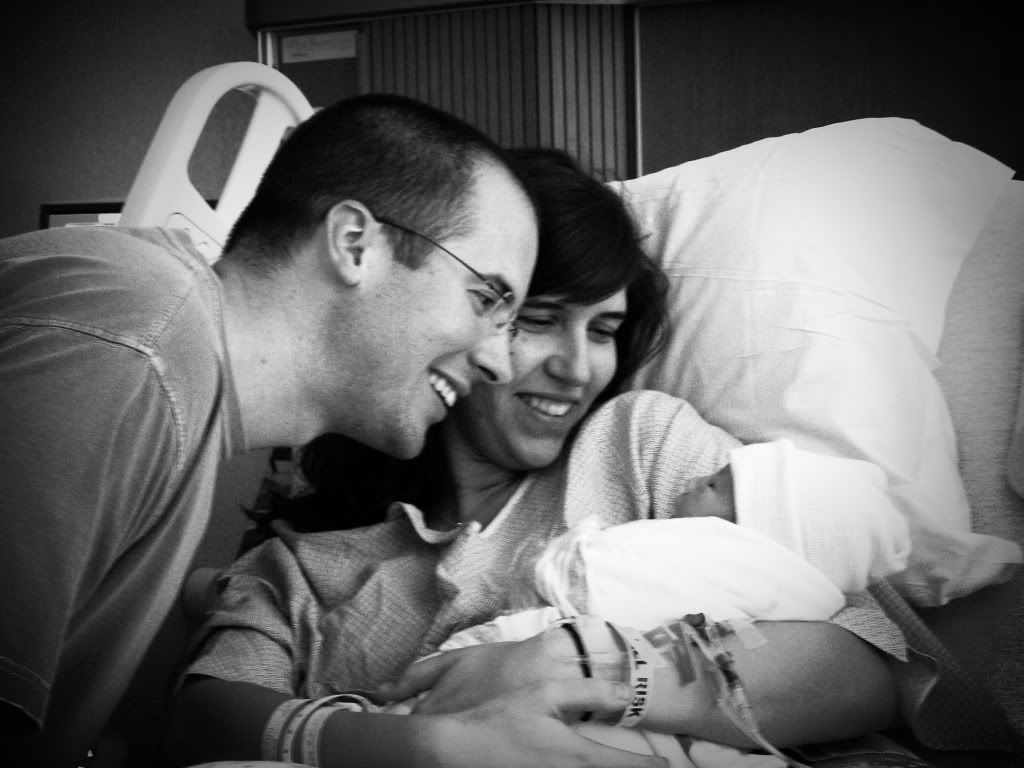 This year has truly flown by. I cannot believe our sweet baby is already a year old!!
I have a lot to recap about just this last month - he has learned SO MUCH!! But for now, I'm going to go love on him a little more before the end of the day.