Whew! What a fun weekend!! Brianne's wedding was on Saturday!!! It was so fun, and I didn't fall - we all wore these super cute glittery 4 INCH heels (I was 6'1"), so it is SERIOUSLY worth celebrating that I didn't fall! I didn't get any pictures at the wedding, so I will have to wait for someone else to post theirs to show you our dresses and fun shoes!
So I know you know this, but Christmas is going to be here before we know it. I mean, it's like RIGHT around the corner. I was thinking yesterday about some of my favorite gifts that I have received or given, and I wanted to tell you about two of them.
The first is the
Travel Tote
from
Initials Inc.
! I bought this when
Emily Geyer
first became a consultant for I.I., and I AM OBSESSED with it!!
It's my small overnight bag.
It's my large overnight bag.
It's my carry-on.
It was my HOSPITAL BAG for crying out loud.
And I used it this weekend to tote my stuff to get ready for Bri's wedding.
This is the GREATEST bag for all occassions, and the best part is that it is only $40!!!
(full disclosure - tax & shipping will be added)
I have given this as a gift to my sister-in-law Elizabeth, my mom, my mother-in-law... It comes in black or brown with your choice of fun ribbon at the top, and can be monogramed with initials, your name, etc. I have the black one with a black & white polka dot ribbon (
that is no longer available - it's most like the Metro ribbon; I love the plum paisley and yellow daisy ribbons!
). It has a zippered top, which immediately puts it at the top of my "which bag am I going to cram all my stuff in" list.
If I haven't convinced you to get this... I just don't know what else to tell you. :)
The second place I love to get (& receive) gifts from is
CurlyPearl
on Etsy! The beautiful jewelry is designed by a friend of mine from college named Rachael. Her pieces are very well made and are SO REASONABLY PRICED!!! I mean, handmade earrings for $5-7? You can even have her custom make a piece if you like something but wish it were in different colors, etc.
I have a pair of earrings (which are
similar to these
) and I always get complements on them.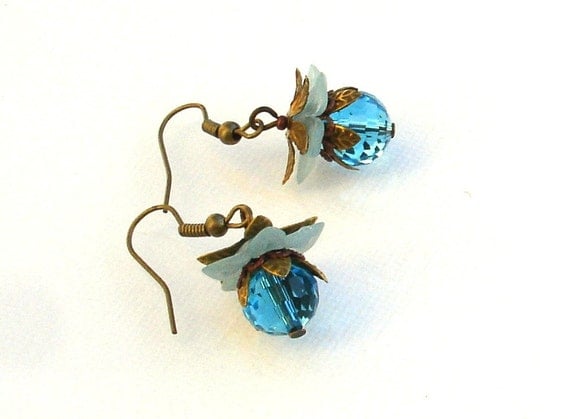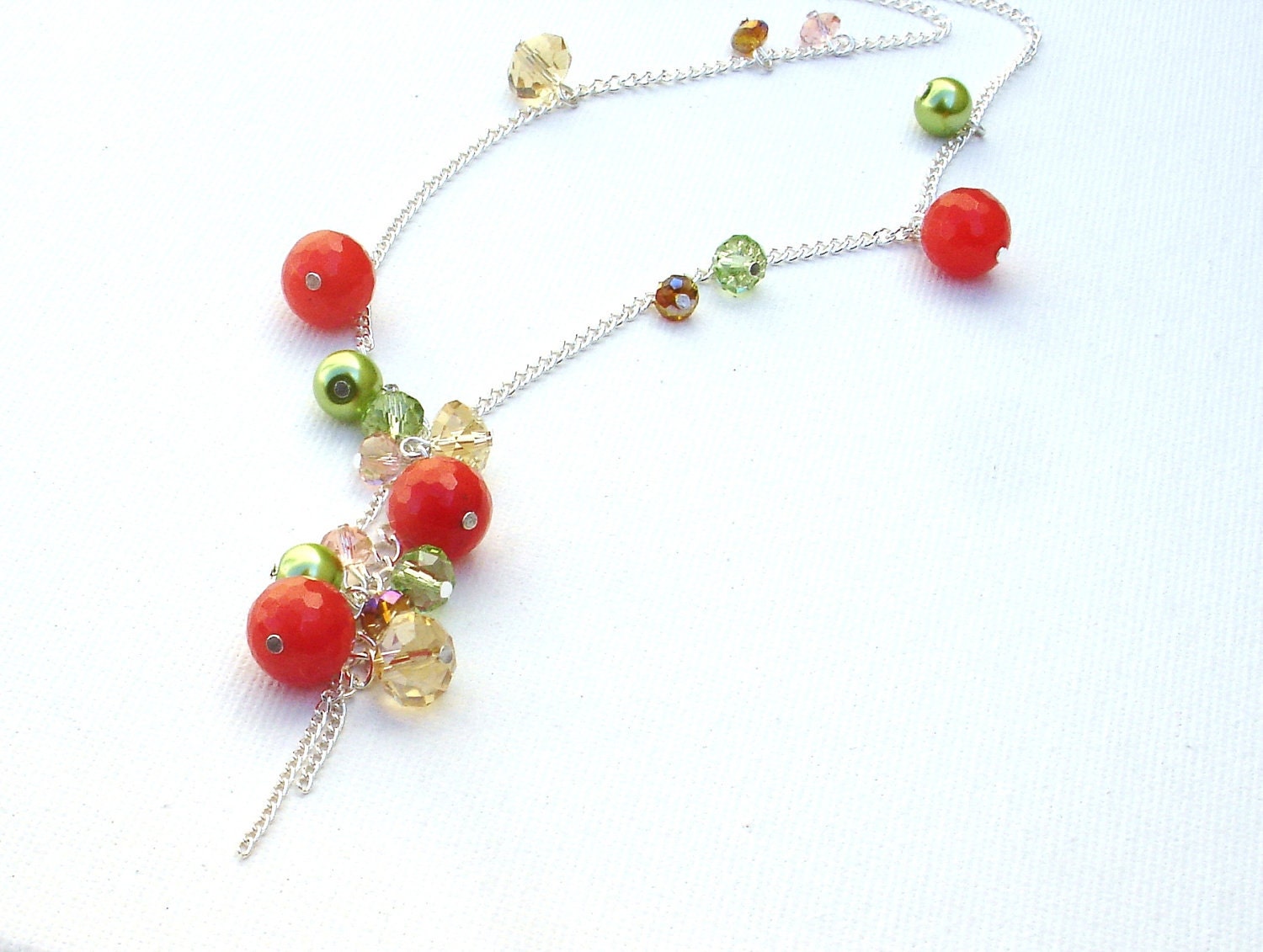 Check out
CurlyPearl
on Etsy to order for yourself or a friend!
What are some other ideas for gifts to give for all the beautiful ladies in your life?
(I know I put "For Her" in the title, as if I'm going to do a "For Him" or something... which I'm probably not because I have no insight into what guys want. Anyone want to help out and be a guest blogger!? Guy or girl?)

P.S. I am not getting "perked" at all for giving you my opinion about these gifts. These are just some awesome products I love and wanted to share. :)